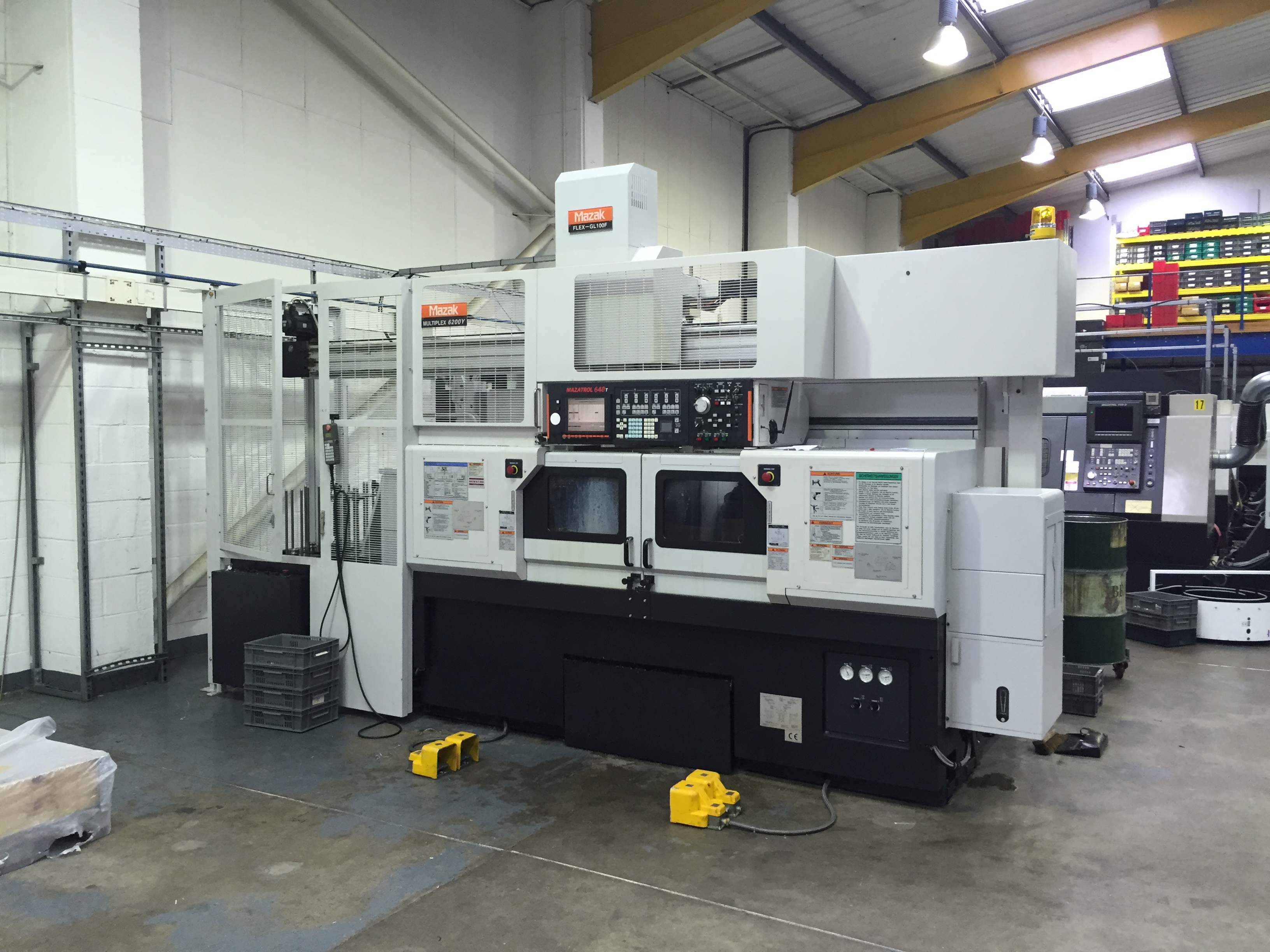 With our three Multiplex's successfully machining components 24 hours a day we were presented with the opportunity to buy a fourth from Germany.  It was deemed too good of an opportunity to miss and therefore the decision was taken and the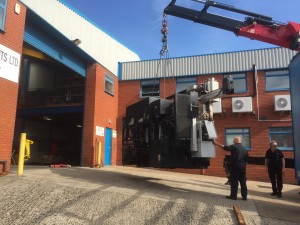 machine has made the journey to Amersham.
This 6200Y model boasts a Y-Axis and an advanced gantry robot for loading and unloading the work pieces.  This allows billet work to run lights out and therefore can drastically reduce costs.